About Us
Meet the Team
---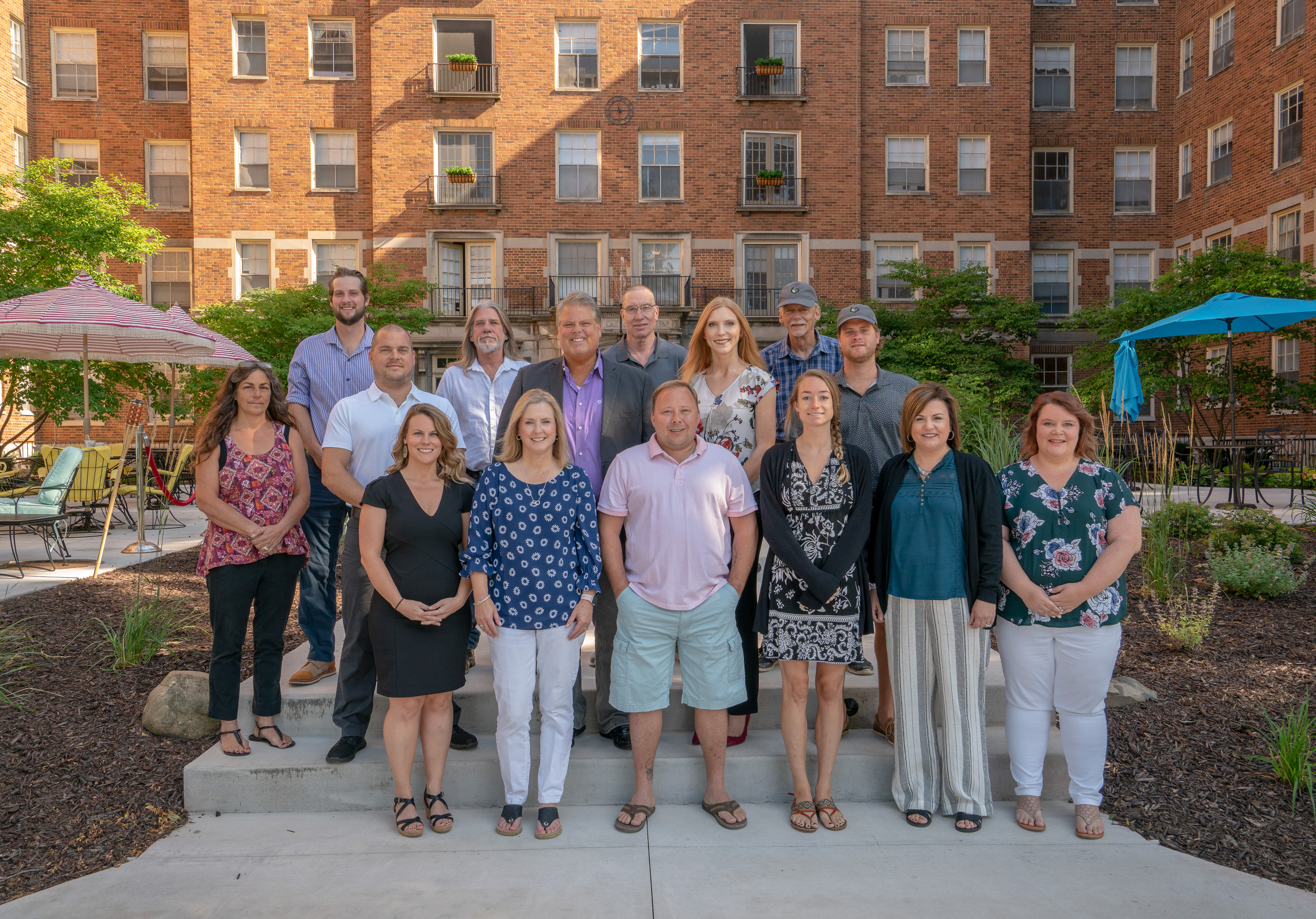 Green Property Management was founded in 2008, however, our experience exceeds that of over 50 years. We are dedicated to maximizing the return on investment for our clients while maintaining quality housing opportunities for our residents. We manage all residential properties including single family homes, condominiums, town homes, duplexes and multi-family complexes.
Our mission is to offer personalized and professional service to both our clients and customers by building strong relationships, utilizing the latest technology, implementing effective marketing strategies, and following consistent systems with honesty and integrity throughout every facet of our business.
Martin Green » President, Owner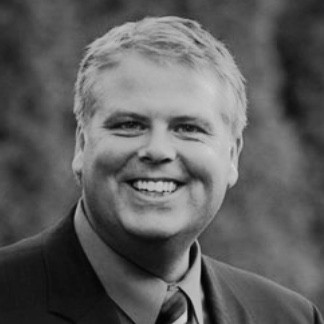 Martin has over 30 years of experience in the real estate investment and property management industries. He has turned the industry model upside down and has become successful in bringing real estate from mediocre to thriving.
Laura Porter » Vice President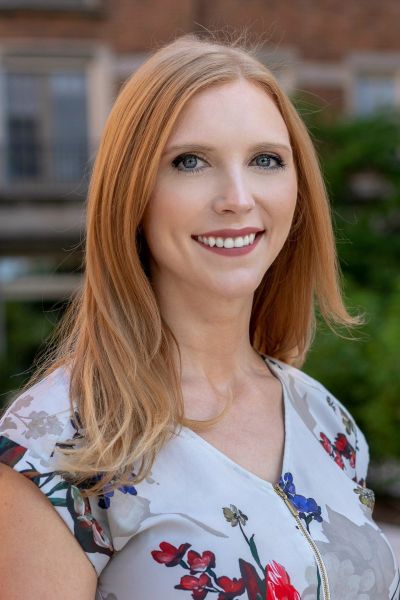 Laura oversees the daily operations of the company and works closely with the team to help ensure all owners and tenants are well taken care of. She is also a licensed real estate agent and is a strong advocate for client care, improving operations, and overall growth of the company.
Jason Holmes » Maintenance Manager & Licensed Builder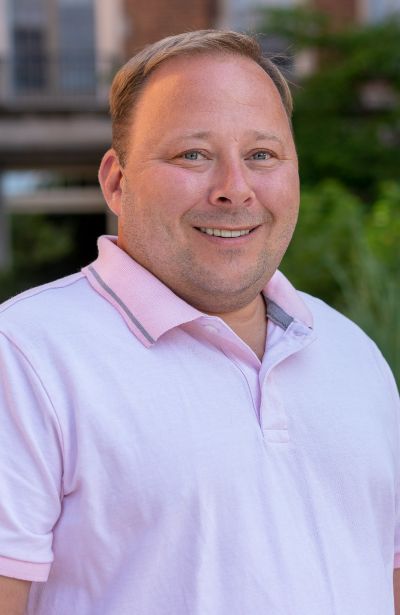 Jason joined Green Property Management in 2011 and oversees the maintenance staff and all construction projects. He is a Michigan licensed builder with over 18 years of experience in electrical, plumbing, carpentry, HVAC, and boiler repairs. He is also certificated in pool maintenance, refrigeration, and lead paint and asbestos remediation.